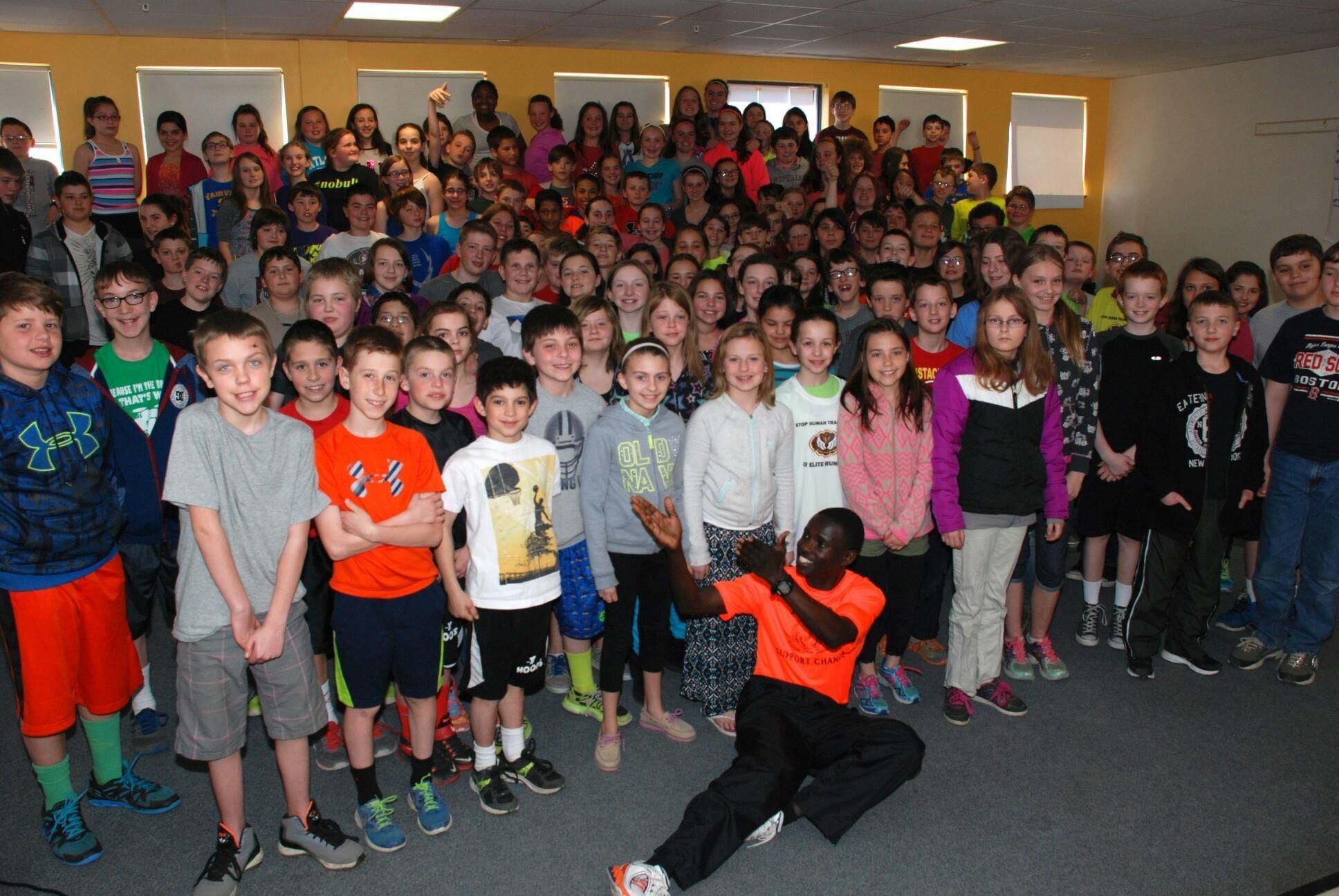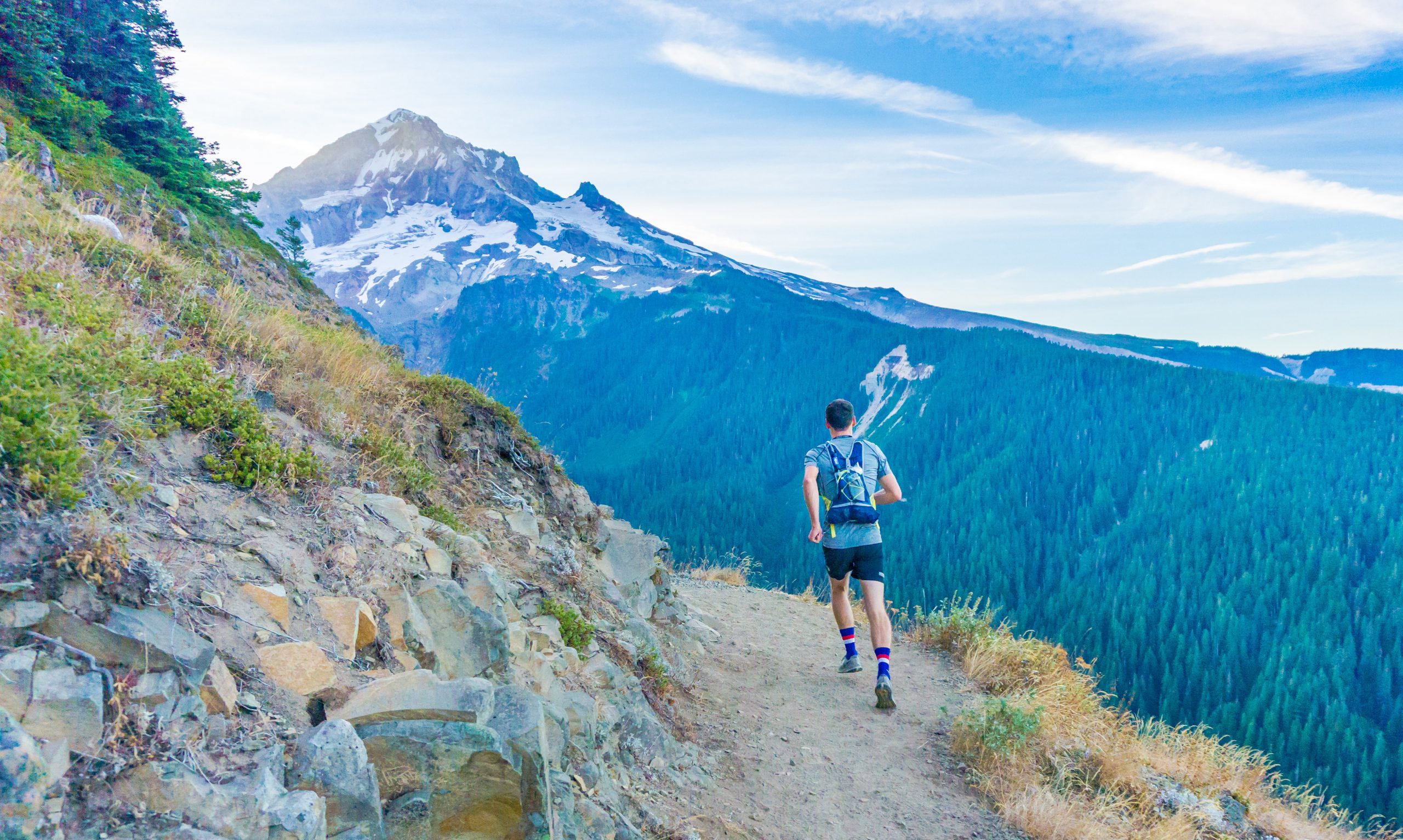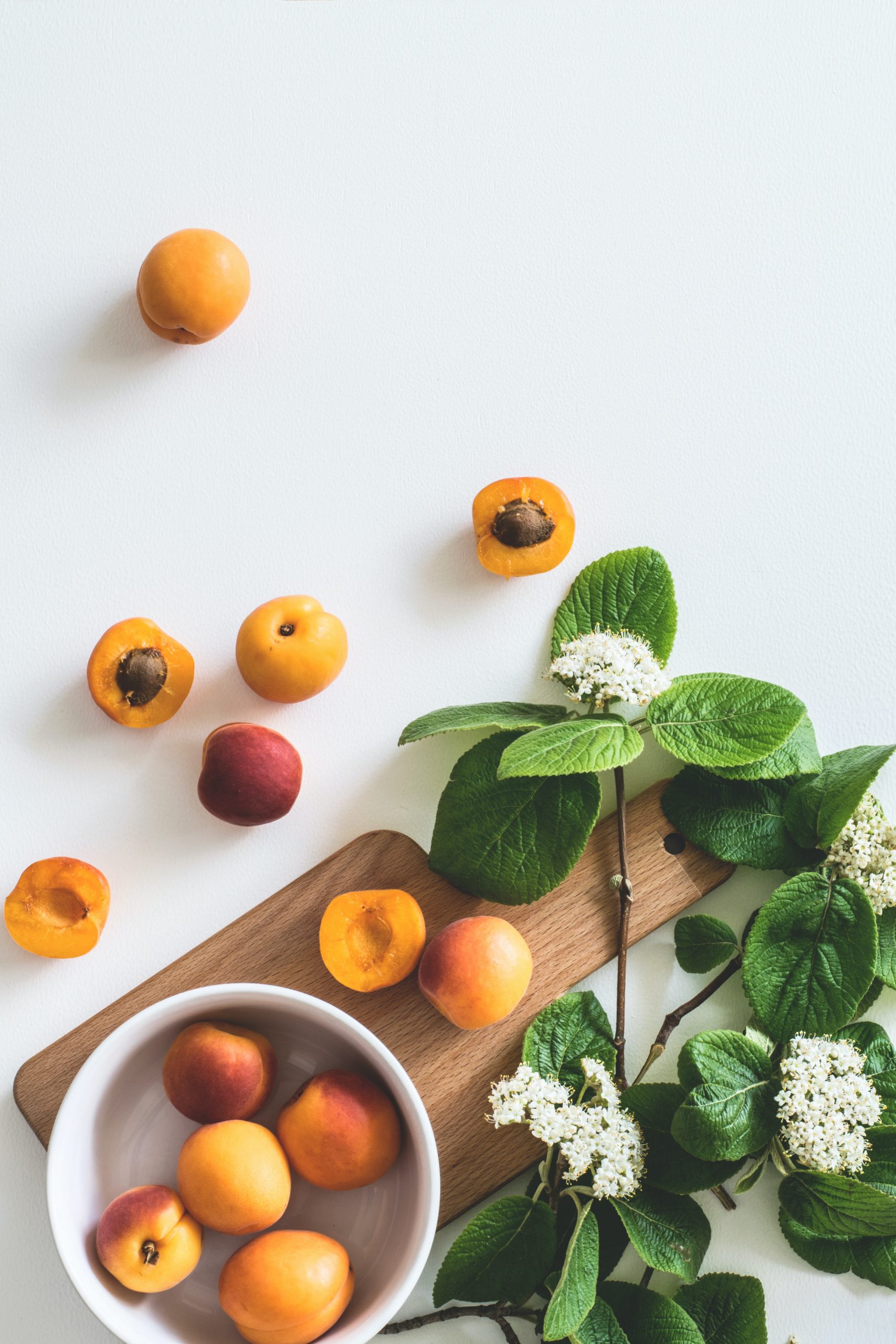 brian-erickson-XFneC_rHR48-unsplash
Book Moninda For Public Speaking Session
brian-erickson-XFneC_rHR48-unsplash
What does fitness mean to you ? Do you consider yourself fit or you assume that fitness is for the elite? Fitness encompasses muscle strength, endurance and flexibility. Did you know that a 65 year old 100 years ago engaged in physical activities ten times more than a 20 year old in the modern times ?Fitness generates newness and is a key component to good health and a fulfilled
life.
brian-erickson-XFneC_rHR48-unsplash
Do you have the access and the ability to eat what you need ? What do you consider the most before buying your groceries ? What guides your eating habits ? Someone once said, 'you are what you consume'. What you consume could also mean what you watch, what you read, the kind of friends you keep. All these impact you immensely
brian-erickson-XFneC_rHR48-unsplash
Your wellbeing is determined by the integrated body, mind, and soul.
Understanding the trio and how they work is critical to your well-being. Watching
what you consume and how well you exercise your body informs your level of
fitness and wellness which constitute ⅓ of your wellbeing. Stay here and you will
learn more on the rest ⅔.
Dive in the World Of wellness